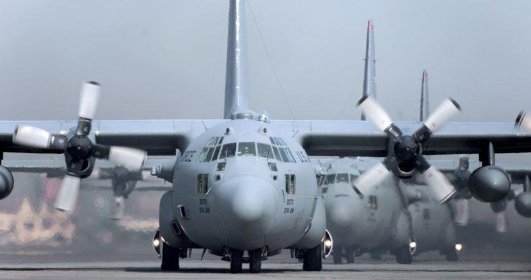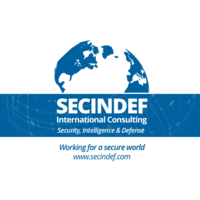 Global Risk International has been providing our clients with deep expertise in the Security field, specializing in Anti-Terrorism and Counter-Terrorism, for over 10 years. We have recently augmented our company with new assets that have core competencies in Technology, Law Enforcement Support and Consulting Services. The result of combining our collective expertise gives us the ability to provide our clients with the appropriate solutions to handle today's challenges - and keep our clients out of harm's way.

Our vision is "To be a global leader in professional services delivery".
Our mission is focused on delivering exemplary professional services, and security and defense solutions that are strategically aligned and which position organizations to successfully and safely expand reach, increase efficiency, lower cost and drive business.